The best surfer & writer
out there are the ones having the most fun!
After my semester abroad in Italy, it was clear to me that I, Verena, would later live somewhere by the sea!
Still not quite sure where to go, I completed my bachelor's degree in linguistics and my master's degree in interdisciplinary media studies at the University of Bielefeld. Luckily I discovered surfing, otherwise I would probably never have ended up in Portugal, where I now live in Lisbon and work as a freelance writer, freelance journalist, translator and consultant for outdoor sports and adventure travel.
My most loved projects are definitely my written books and I hope that I can motivate my readers to leave their everyday life and start a new adventure!
When I'm not sitting at my laptop writing about travel, surfing or future of work/tourism, you'll find me either on the beach or in a little hidden cafe... where? Good question, you'll have to stop by here more often 😉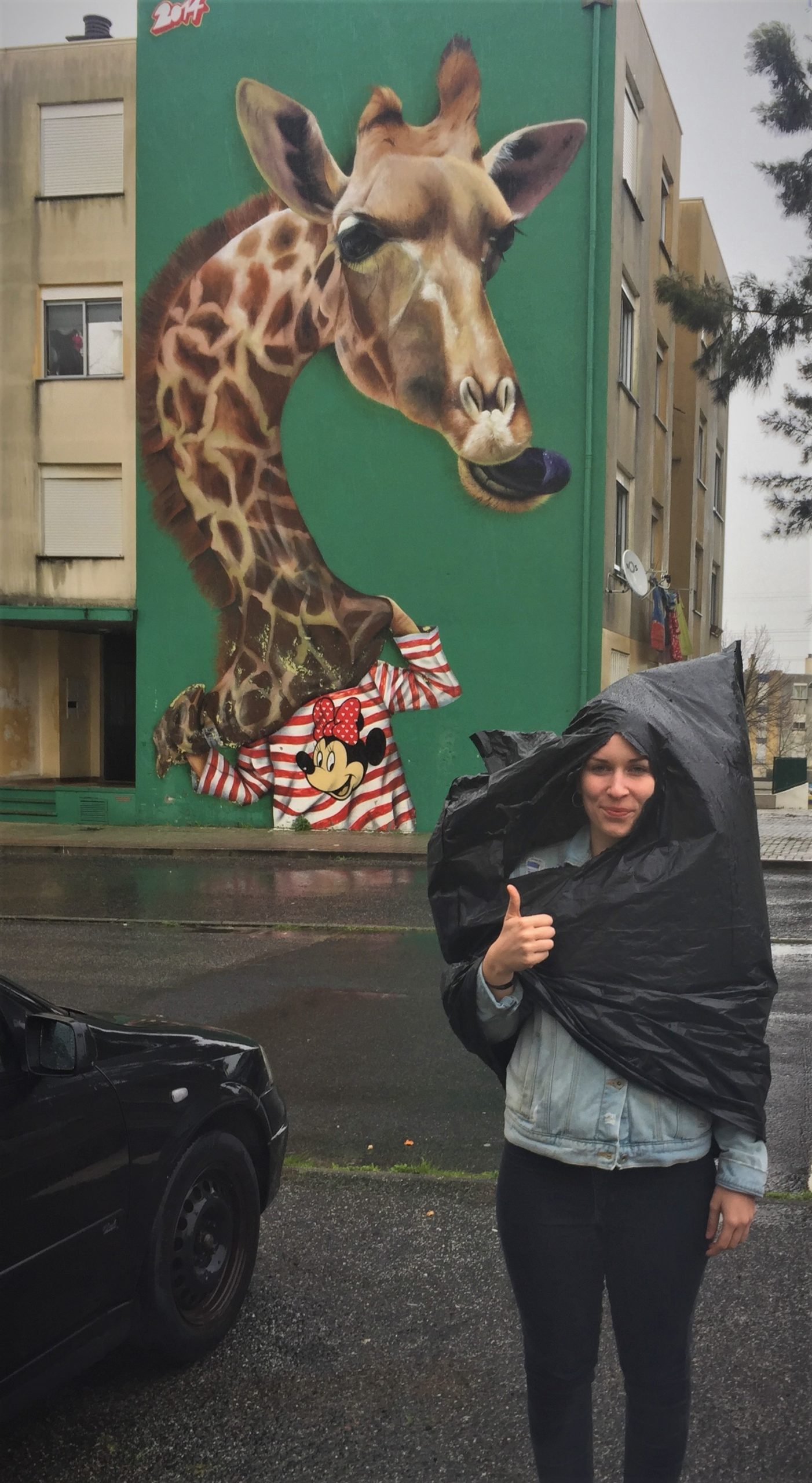 If everything always worked out on a trip, then it wouldn't be an adventure!
In 2017 I studied 6 months in Genova (Italy). I will always remember this half year full of pesto, jumping into the sea and new friends, this was the start in my lifelong travel adventure!
I also met Anna from Catalonia there and since then we have been trying to meet at least once a year somewhere in the world.
I wish you a lot of fun on my homepage! Always remember, "all you´ve got to do is decide and the hardest part is over" (Tony Wheeler).